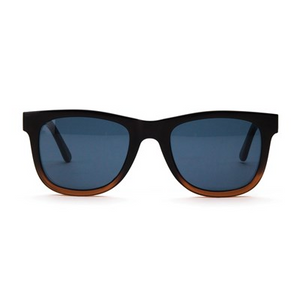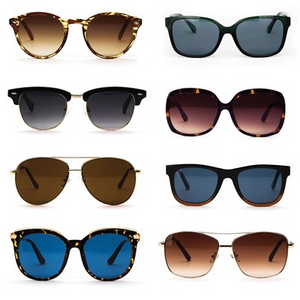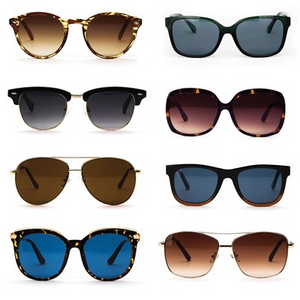 Lakewood Earth Sunglasses
 Take the road less traveled in these classic square frames with tinted lenses and subtle brown ombre.
 Soak up the sun and let your style shine with fashion-forward frames that make your day just a little bit brighter. UV protected lenses and durability you can trust. Each pair comes inside a custom patterned box and includes a matching microfiber case for cleaning and travel.
UV protected 
Patterned microfiber cleaning case
Custom box packaging